Senior Portraits / JanaClair / Hendersonville / Beauty or Beast?
Why on earth would I ask a question like that about a Senior girl…Beauty or Beast…am I nuts? Well if you know this young lady you know the answer, she is both! When it comes to being a girl she is a beautiful lady when it comes to sports she is one of the most competitive confident athletes I have seen, male or female. She plays basketball and soccer but I don't care if it is a game of Old Maid she is gonna win. We had a great shoot scroll down to she some of the images (and some outtakes on this one)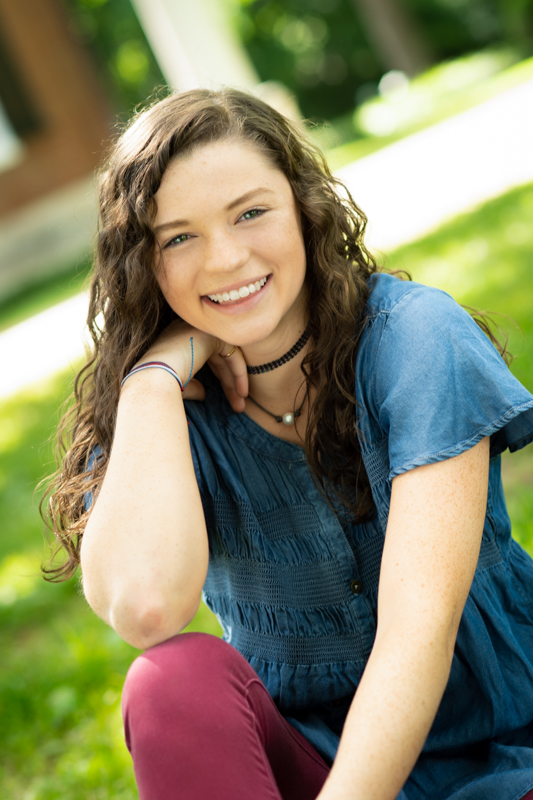 Outtakes, with Jana Clair, My grandson gripping and me with my favorite beverage.